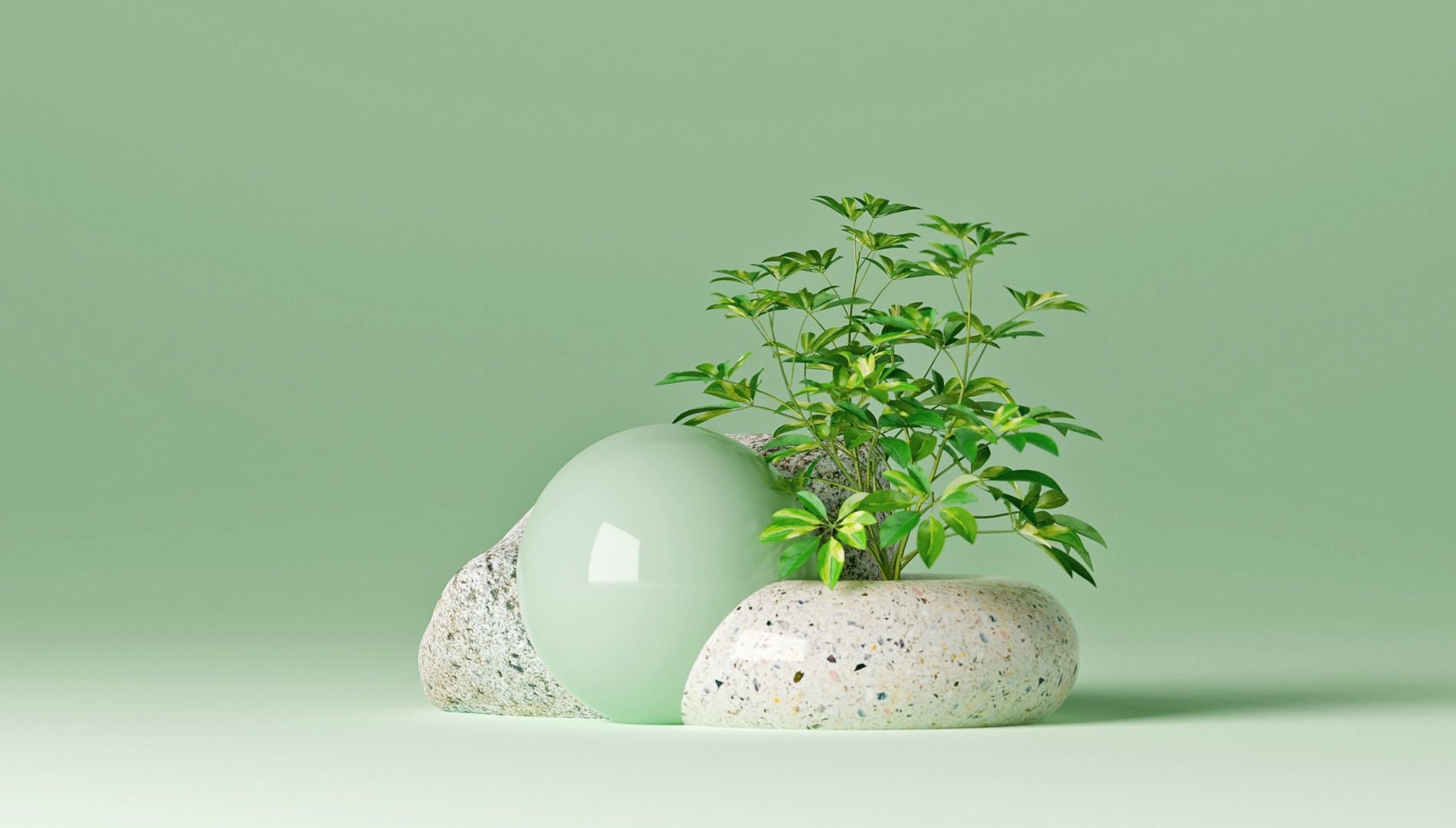 Cliffside 2
---
Objects | 2020
Cliffside is a sculptural planting series utilizing stone and modern shapes to create a bold contrast between natural and human-made.
Here, granite, quartz, and painted aluminum work together to create a stunning and complementary palette of texture and colors.
Adding life and a soft touch, the Schefflera delicately hovers above the stone. The planting with the granite provides a range of tactile experiences to those who sit atop the aluminum sphere.
White Granite | White Quartz | Painted Aluminum | Schefflera